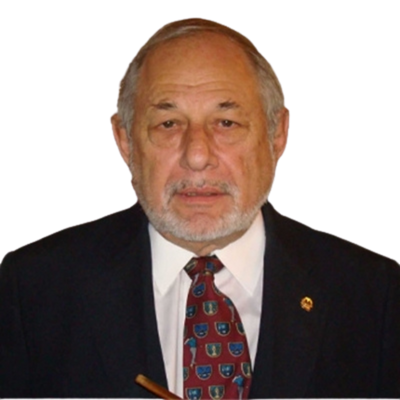 Saul Gefter
Independent Legal &
International Consultant
In loving memory of Saul Gefter
(June 26, 1939 – October 23, 2021)
One of the most important contributors to our office. Responsible for choosing the name of our company. Thank you Saul Gefter, you will be missed.
Saul accrued over 40 years of experience as an independent attorney, diplomat, and consultant specializing in International affairs. He was a member of the D.C. Bar Association and was accredited to the Board of Immigration Appeals. He was fluent in the English, Portuguese, and Spanish languages.
Psalm 23
A Psalm of David 
The Lord is my shepherd; I shall not want. 
He maketh me a lie down in green pastures:
He leadeth me beside the still waters.
He restoreth my soul:
He leadeth me in the paths of righteousness for my name's sake
Yea, though I walk through the valley of the shadow of death, 
I will fear no evil, for thou art with me;
Thy rod and Thy staff, they comfort me.
Thou preparest a table before me in the presence of mine enemies:
Thou anointest my head with oil; my cup runneth over.
Surely goodness and mercy shall follow me all the days of my life;
And I will dwell in the house of the Lord forever.