Immigration Services in Short Hills
Experienced and Dedicated Immigration Consultants
As immigration law continues to evolve in the United States, our accomplished staff provides high-quality, cutting-edge insights on navigating its processes and innumerable complexities. Our team of professionals, specialists, and consultantsat Worldwide Legal Services have handled more than 10,000 cases and have over 50 years of combined experience.
Our immigration services in Short Hills are designed to help make your American Dream a reality. We advise, counsel, and represent immigrants from all walks of life at every stage of the immigration process. We also represent clients in matters involving United States Citizenship and Immigration Services (USCIS), the Department of Homeland Security (DHS), and Immigration and Customs Enforcement (ICE). No matter your situation, our team has the knowledge and resources to identify and implement solutions that can build and protect your future in the United States.
Our firm never gives up and is committed to fighting for your rights. Request a consultation by calling or contacting us online.
Our Immigration Practice Areas
Our firm offers a full suite of immigration services to individuals, families, and small businesses. We regularly work with immigrants who are already in the U.S. on temporary visas, immigrants who overstayed their visas, and immigrants who entered the U.S. without documentation.
---
Worldwide Legal Services offers its immigration services in Short Hills in English, Spanish, and Portuguese. 
---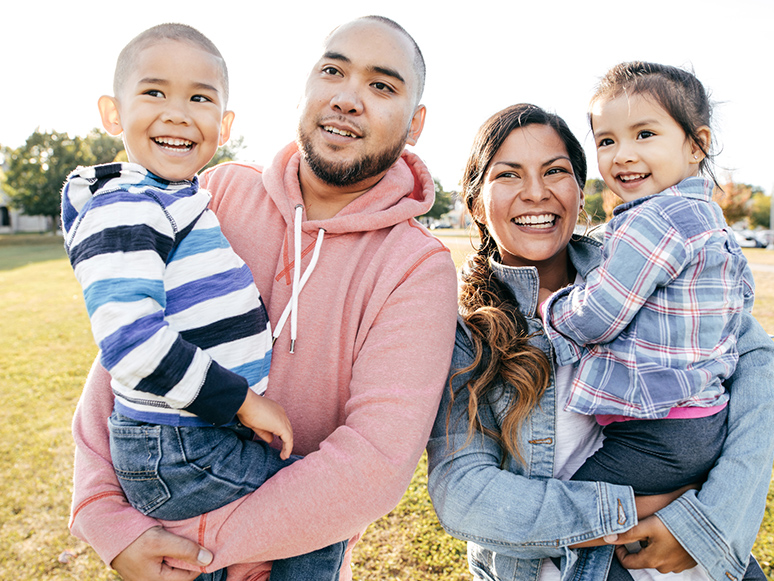 World Class Immigration Services That We Offer
Family Immigration. United States citizens and lawful permanent residents can sponsor certain types of family members for green cards. Our team can help you sponsor your loved ones and navigate the complex immediate relative and family preference categories. We can also assist with removing conditions from marriage-based green cards.
Fiancé Visas. The K-1 visa can facilitate imminent marriages in the United States, allowing beneficiaries to remain with their U.S. citizen spouse in the country while they petition for a green card and eventually request an adjustment of status. Qualifying for the K-1 visa requires meeting a strict set of requirements. We can determine eligibility and help you obtain this visa.
Freedom of Information Act Requests. You can leverage The Freedom of Information Act (FOIA) to obtain your immigration file, a dossier that contains all background information that USCIS and other government agencies use to make decisions about your status and any requested benefits. This information can help you anticipate potential obstacles and understand what evidence the government has ahead of a court proceeding. Our team can help you efficiently request and analyze your immigration file.
Green Cards. Green cards confer lawful permanent residency and allow you to live and work practically anywhere in the United States. You will need a green card if you wish to eventually become a U.S. citizen. Most immigrants will obtain green cards through family immigration or employment immigration, but you can also obtain a green card through the Diversity Lottery, asylum status, U visas, T visas, the Violence Against Women Act, and other special exceptions. We can evaluate your situation and determine the most efficient and reliable means of securing your green card.
U Visas. Victims of serious crimes can obtain U visas, which allow beneficiaries to live and work almost anywhere in the U.S. if they are willing and able to meaningfully assist lawful enforcement officials. U visas can last for up to 4 years, and recipients can qualify for green cards after 3 years. We can negotiate with law enforcement on your behalf to secure the certifications you will need to obtain this visa.
Violence Against Women Act (VAWA). Victims of domestic abuse, elder abuse, and child abuse perpetrated by a U.S. citizen or lawful permanent resident can qualify to self-petition for immigration benefits, including green cards. Abused spouses that divorce their partner can also typically self-petition to remove conditions from a green card if they can prove the marriage was entered in good faith. Our team can assist you with filing self-petitions and gathering the necessary evidence.