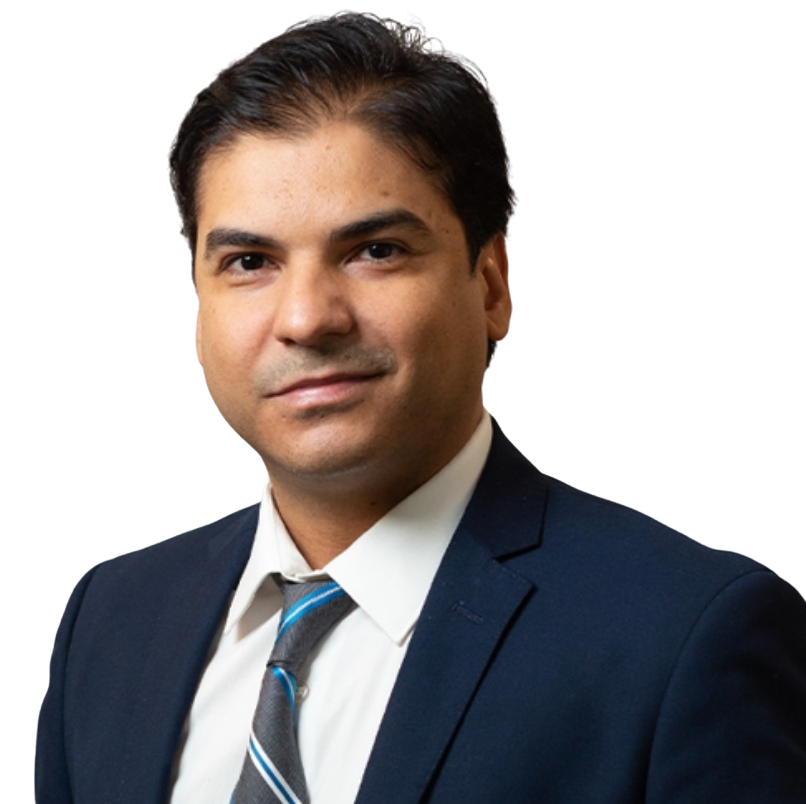 Daniel Leroy
Office Accountant
Office Accountant at Worldwide legal Services. Meeting the accounting needs for the organization. Preparing capital account management and analysis. With a careful analytical mind as well as computation skills. Daniel is one of the team members helping several clients have a better understanding of their contracts and types of installment plans that are available depending on each individual's case.
Son of a Latin American immigrant family, Daniel was born in the United States. Studied in Brazil. Where he has developed an ability to communicate in both languages: Brazilian (Portuguese) and English. Graduated from Hudson Harrison High (New Jersey). Accomplishment certification from GT Solutions Institute (New York). Daniel got his start in the accounting industry in 2013 as a payroll assistant, quickly moved to accounts payable specialist at some other organization with high credibility in today's market and also handled accounts receivables for other small business operators.
It has been a wonderful journey working with both corporations as well as individual clients.