Consultants Fighting For Your Rights
We believe everyone deserves an equal opportunity to start their lives in the USA
Immigration Consultant Firm in Short Hills
We Fight for Equal Opportunity for All
World Wide Legal Services was founded in 2008 on a core belief: Every person deserves an equal opportunity, especially when it comes to moving to and living in the United States. As a multifaceted and results-driven consulting firm, we assist our clients across a wide range of subjects, from immigration to FBI fingerprints to business outsourcing solutions. Most of all, we strive to provide our clients with transparency, clarity, trust, and a sense of security as we navigate their individual concerns.
Why Choose Us?
You'll have access to a diverse and multilingual team of international consultants and advisors, all of whom have accumulated a lifetime of professional experience fighting for people's rights and needs. They'll work with you around the clock in order to tend to any concerns you may have. That means our team will know you personally and treat you with respect and care. It's been a priority of ours since day one, and we hope to continue serving Americans of all generations — and those soon to become American citizens — for many years to come.
Our Worldwide Legal Services Family
We Are Here to Guide You Through All Aspects of Immigration & Beyond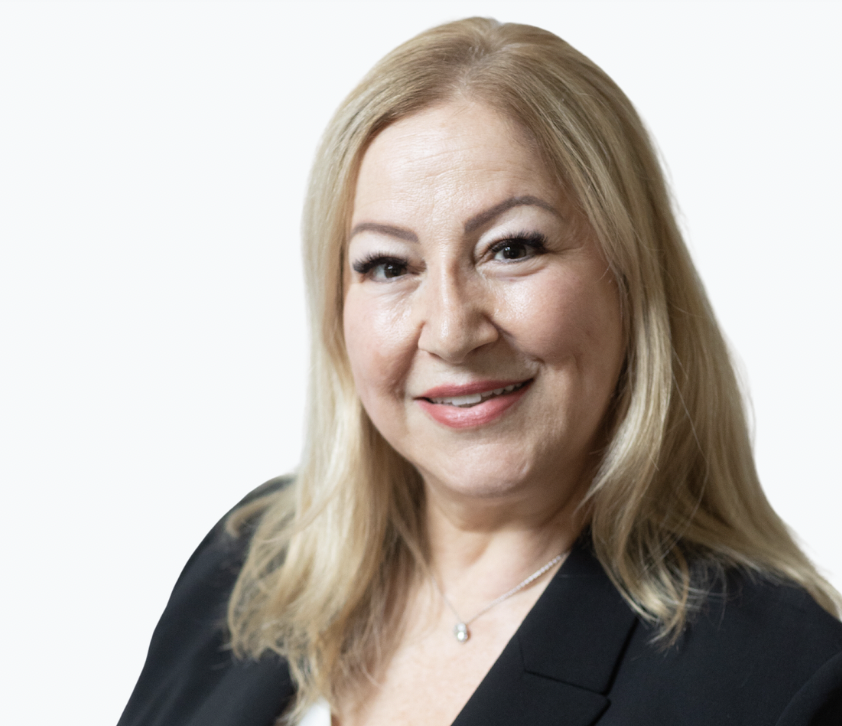 Shirley has worked for over 20 years in immigration and advisory services, as well as serving previously as an international lawyer, consultant, and immigration activist. At World Wide Legal Services, Shirley strives to make herself available to clients 24/7, creating strong relationships through clear communication and trilingual fluency in English, Spanish, and Portuguese.
Shirley supports clients with all things immigration, including attending in USCIS interviews, ICE (Immigration Customs Enforcement) visits or follow-ups, detention center visitations, interpreter and translation, case manager supporting clients with immigration fillings, and much more.